隱私政策 Privacy Policy
我生技植栽BioBonsai非常重視您的隱私權,且遵循「個人資料保護法」之規定;除了制訂了本隱私權政策,也承諾如下;
We BioBonsai paying high attention to your privacy also following the provisions of the "Personal Data Protection Law".
In addition to formulating this privacy policy, we also promise as following :
1.在未經您的同意之下,我們絕不會將您的個人資料提供予任何與本購物網站服務無關之第三人。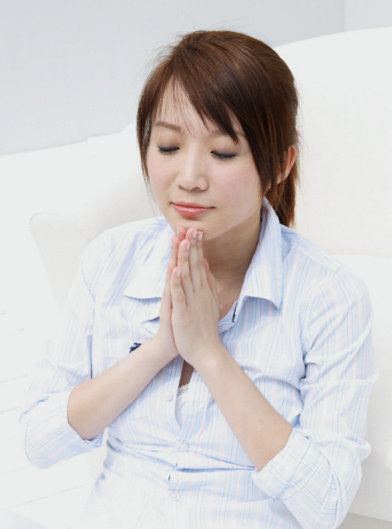 Without your consent, we will never provide your personal information to any non related third party to this shopping website.
2.我們所取得的個人資料,都僅供內部、依照原來所說明的使用目的和範圍,
除非事先說明、或依照相關法律規定,否則不會將資料提供給第三人、或移作其他目的使用。
Your personal data we obtain are for internal use only, in accordance with the purpose and scope of the original stated use,
and will not be provided to third parties or used for other purposes unless stated in advance or in accordance with relevant laws.