購買須知Shopping Notes
1.購買金額
出貨最低金額NT600(含)以上
2.運 費
@台灣本島:不限款式、數量,一律NT140
@台灣外島:請與我們連繫
@香港、新加坡:請與我們連繫
3.交 期
a.在庫品:2~14天
b.非在庫品 季節性物種:15~ 45天
c.非在庫品 非季節性物種:45~180天
如果您一定要在近日內到貨or時效性購買,還請先與我們聯繫確認、再下單購買。
4.植栽形體
每一單株植栽之形體,具不重複性。
我們會根據瓶器、物種特性、植栽形體,給予最契合之設計、搭配,以達成整體之平衡美、協調美。
也就是說;您所網購到手的植栽,絕對不會是圖像中的植株,但會是其同一等級。
如果您對形體有獨到之要求,會建議您到實體門市選購、請勿在網路下單。
5.到貨不良時之處置
若因運輸導致外箱損毀並可能危及內裝物時,除當場向宅配人員反應+拍照存證外,也請於24小時內與我們聯繫。
就物流安全與其後之協調處置,我們會讓您放心的。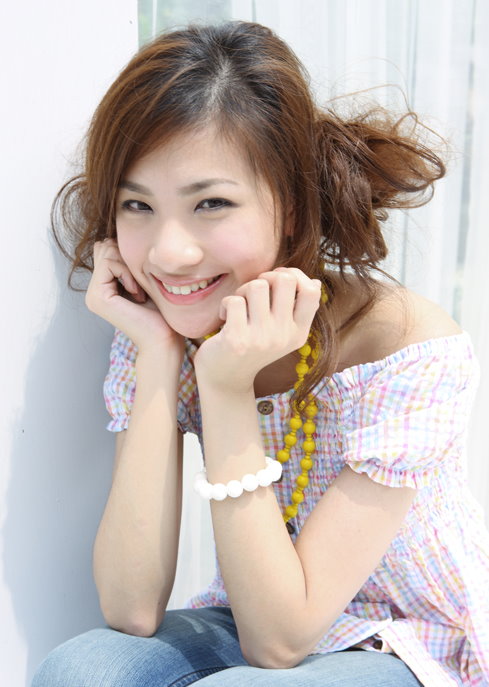 6.到貨時無人收受之處置
會視狀況可能於隔日再做配送(不另加費用)。
當再度無人收受時將原件退運,該退運費用將會適時請您承擔。
購買須知Shopping Notes
1.Purchase amount
The minimum shipping amount is NT600 or above.
2.Freight
@The island of Taiwan : Unlimited models and quantity, all NT140
@The outer island of Taiwan : Please contact us.
@Hongkong, Singapore : Please contact us.
3.Delivery
a. in stock : 2~14 days
b. Non-inventory seasonal species : 15~45 days
c. Non-inventory non-seasonal species : 45~180 days
4.Plant shape
The shape of each individual plant is non-repetitive.
We will give the most suitable design and matching according to the bottle, species characteristics, and planting shape to achieve the overall balanced and coordinated beauty.
That is to say; the plants you buy online will never be the plants in the image, but they will be the same level.
If you have unique requirements for the shape, you are advised to go to the physical store to purchase, do not place an order online.
5.Disposal in case of bad arrival
If the outer box is damaged due to transportation and the contents may be endangered,
you are requested responding to the delivery staff on the spot also taking pictures for storing the evidence, please contact us within 24 hours.
We will make you assured that we will be responsible for the logistics safety and coordination.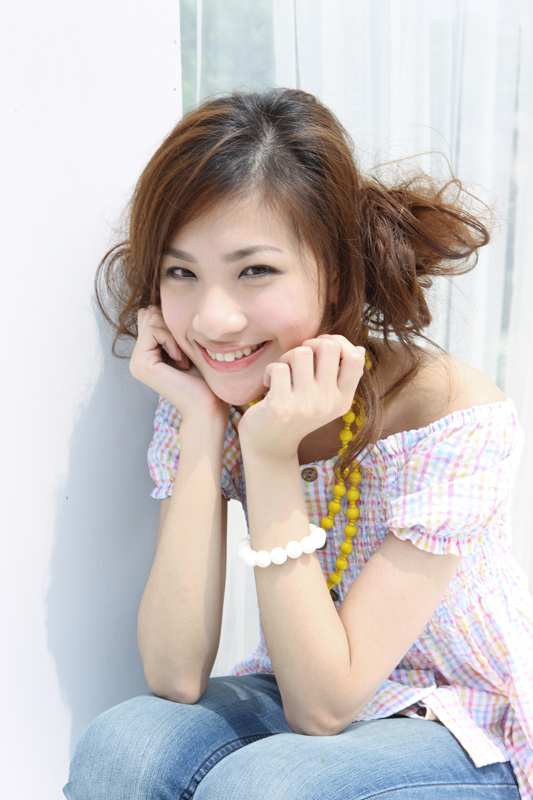 6.Disposal without acceptance upon arrival
Depending on the situation, it may be re-delivered the next day (without additional fees).
The original will be returned when no one receives the goods again, and the returned cost will be borne by you in due course.